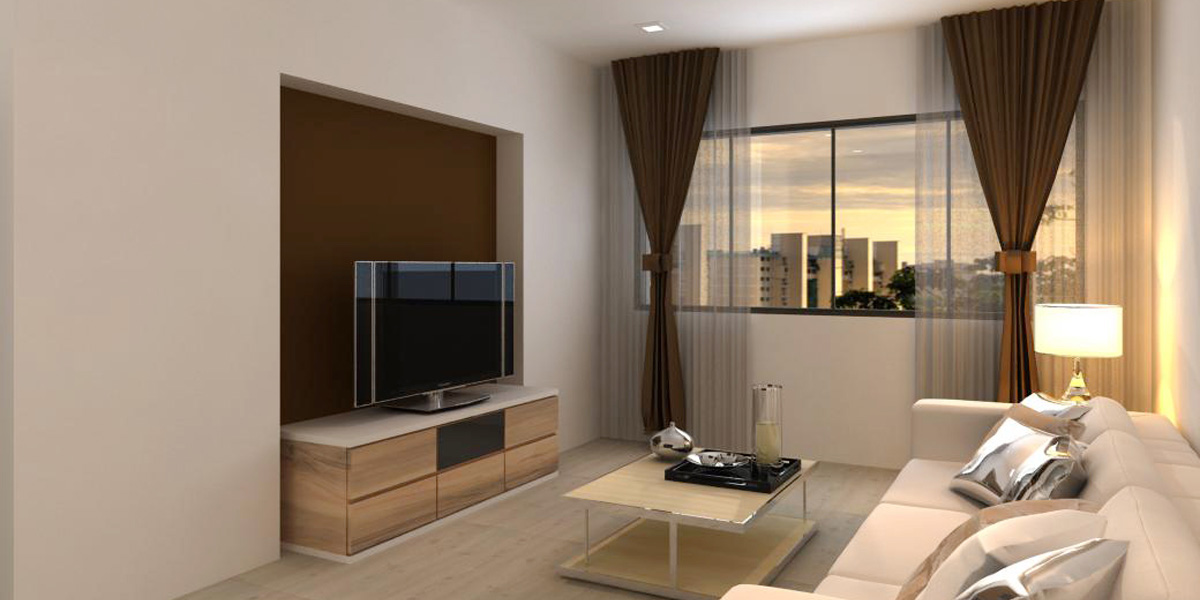 Chapter13 humbly just started with just a designer and contractor both with the vision of providing the best and yet being cost effective for our clients.

Moving ahead, this strategy proved to be a success and since grown a strong base of loyal clients and strong project references. We have positioned ourselves as a one stop integrated boutique interior and renovation firm offering quality and affordable services to all. No project is too small or big for us, be it residential, commercial or industrial we have the expertise to fulfill the project and make you our satisfied client.

We treat all projects with the utmost professionalism and dedication. Our team of consultants are trained to be detailed and knowledgeable, always adhering to building compliance requirements and only embark on a project once the compliance checklist has been reviewed.

Every project is a statement we make, our pride and our dedication. Whether it is a new home, additional space, or a new office or branch. We are here to be part of your success!